Hello Everyone!
Your girl is back at it again with a late blog post. It's been a WILD week for me so I completely forgot to get a post up. However, I got tagged in a bookish habits tag by the lovely Grey at Use Your Words! So I decided to take part in this tag and (attempt to) use exclusively cat gifs to explain my answers.
Do you Have A Certain Place At Home For Reading?
I don't have a lot of space in my current apartment so I either read on the couch or in my bed! Usually the couch is my main place because I can rearrange pillows so that I have a little nest! Plus there's an 80% chance my cat Rogue with come snuggle me if I'm sitting on the couch. (I included proof in case you didn't believe me.)
If I read in bed, chances are I'm about to fall asleep, so I try to avoid reading in bed unless I'm sick. Sometimes if the book is particularly engaging and I'm feeling brave, I'll take a bath and read. Since most of my reading is done through my kindle, I live in perpetual fear that I'll drop it in the bathtub. So if I mention that I read a book while taking a bath, you know it was good…
Bookmark or Random Piece of Paper?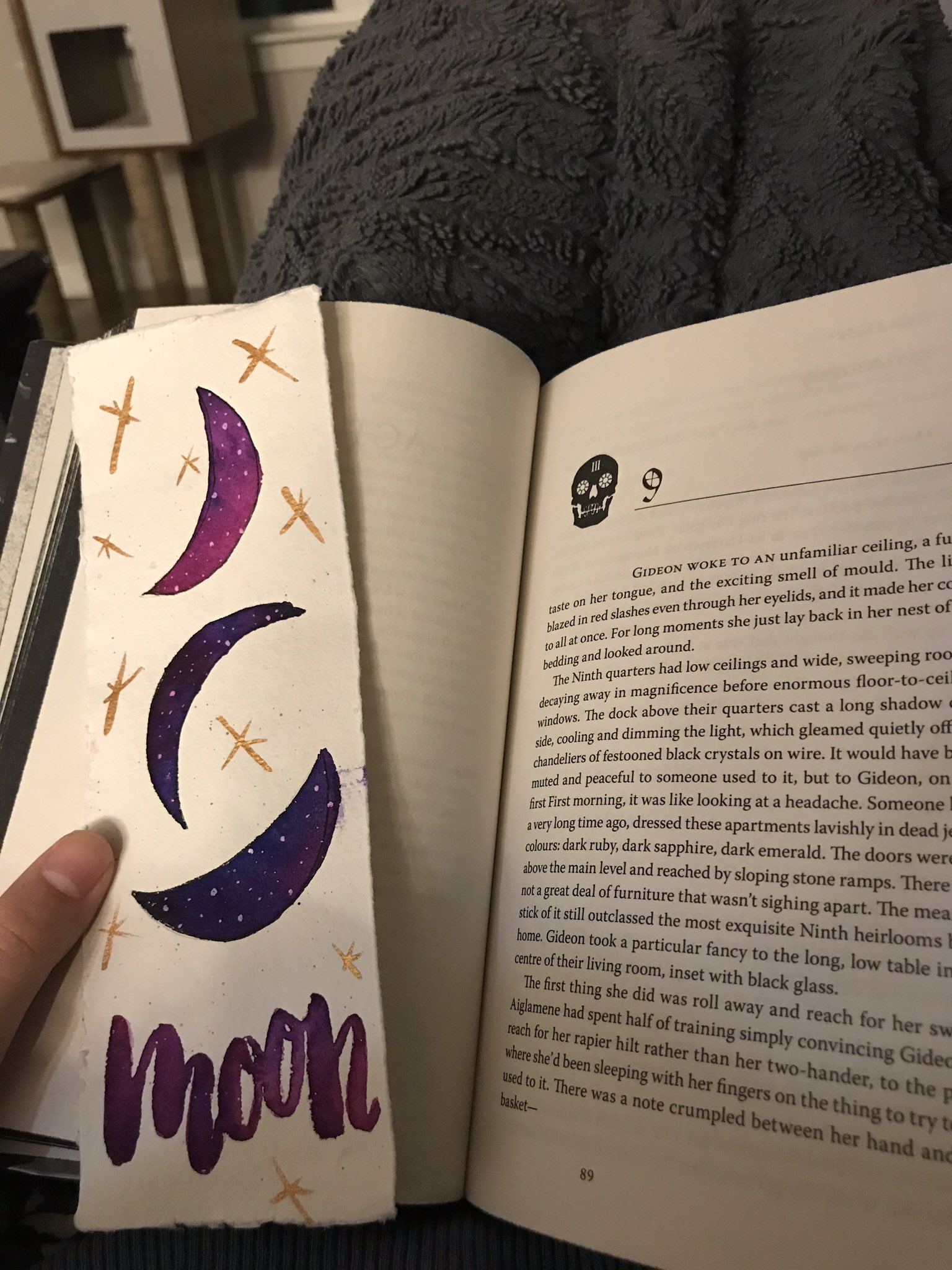 Forgive me one Eldorado gif, I joined the meme group last month and it's been one of the best ways to distract myself during this pandemic. Anyways, I'm not picky about bookmarks! Sometimes it's receipts, sometimes I'll grab scrap paper However, I stopped using scraps when I bought some handmade bookmarks from one of my favorite artists, Lena @ Art by Lena. The moon one is my absolute FAVORITE and I use it with every physical copy I read now.
Can you just stop reading or do you have to stop after a chapter/a certain amount of pages?
It honestly depends on the day and the mood I'm in. Sometimes I make myself meet reading goals so that I can finish large books or arc reviews in time for a deadline. Usually I just let myself read however much or little my attention span allows, which can vary. I either read two chapters of a book or I read the whole thing in one sitting, there is no in between.
Do you eat or drink while reading?
Drinking? Yes. Eating? No. I love to drink while I'm reading! Sometimes I'll make a nice coffee or tea, while other times I'll make a fun alcoholic drink to match the mood of my book. I don't eat while I read because if food or grease got on my books, I would LOSE my mind.
Multitasking: music or T.V. while reading?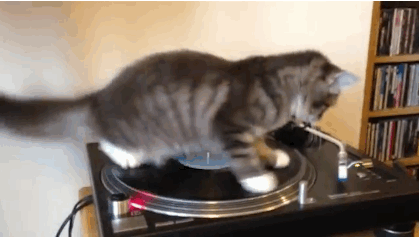 I don't watch TV while I read because that is the #1 way to mess up my attention span. I do enjoy listening to instrumental & lofi music while reading! I find that those types of music can help me focus better and get more into the content of the book.
One book at a time or several at once?
As I am a mood reader, I tend to start multiple books around the same time because… some days I want to read a thriller and some days I want fantasy. Also sometimes, I need lighter books to balance out the heavier ones I read, that's why my algorithm of recommended books is super messed up lol.
Reading at home or everywhere?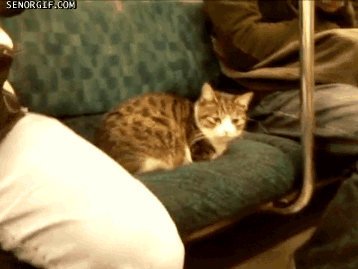 I LOVE reading in public. It's a great way to tune out all the chaos happening around you. I mainly read at home, work, and school because if I have long breaks between classes or shifts, I bring books with me to keep me company. It also helps that I can read books from my phone and from my kindle because it makes transporting them around easier. Also, if I can fit audiobooks into my commute, I'll usually listen to those as well.
Reading out loud or silently in your head?
I usually read silently! Sometimes if my brain is having trouble comprehending a sentence I'll read out loud to try and make sense of it.
Do you read ahead or even skip pages?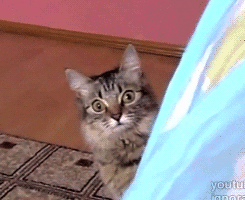 People… Do that?? If I accidentally scan to the next page and see spoilers I freak out, I can't imagine skipping pages or reading ahead. If I'm re-reading a book sometimes I will skip to certain scenes or conversations I enjoy, but that's on the rare occasion I actually re-read a book lol.
Breaking the spine or keeping it new?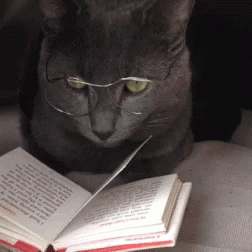 I like keep my books new but there's a certain charm to buying a used book with a spine that's broken and pages that are written in the margins. Books with broken spines are well loved and well read, so there's no shame to me if it happens to one of my books.
Do you write in your books?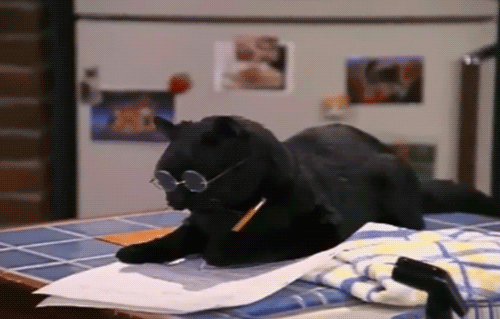 So, I love writing in old classic books and highlighting important scenes. I haven't been doing it as much with my newer books but I'm thinking about doing some of those cool, color-coded highlighting in my re-read of The Stormlight Archive!
Overall
Thanks for taking the time to read my tag! Here's who I nominate!
Laurie @ Laurie's Bookshelf
Sarah @ faeryreads
Kat @ KBbookreviews
You! If you took the time to read my rambles you have earned my nomination.